Watch
Para quem gosta de desenho, é muuito interessante….
Villa Am See/Ungertreina Architecture
INHOTIM - Brumadinho - MG →
"Um Oásis" foi a primeira expressão da reportagem da Globo News quando se referia a esse espaço dedicado à arte contemporânea. Cercado por um caos estético e de planejamento urbano, INHOTIM não é só um espaço que contem galerias que abrigam obras de diversos artistas contemporâneos, mas também pode-se considerar como uma galeria a céu aberto, já que toda sua área é composta por...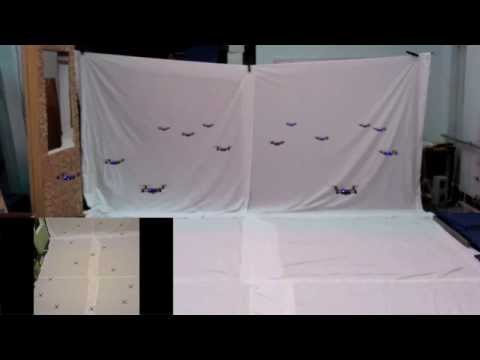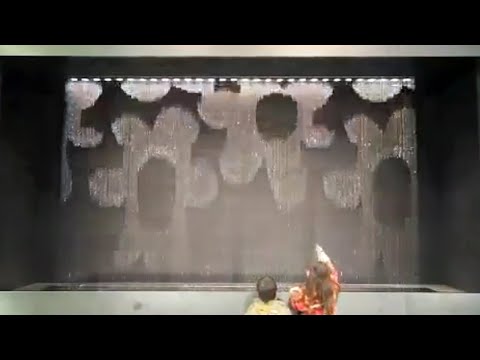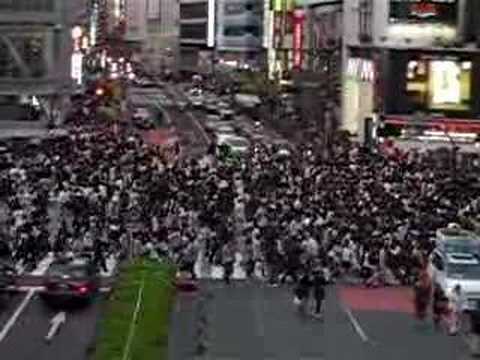 Watch
NETWORK_LA transit Network_LA Transit is a conceptual design response by Gensler Los Angeles to an open invitation by Sci-Arc, The Architect's Newspaper and LA Metro to shift people from their cars to public transit.
8 tags
Carta a Rodrigo de Faria - sobre seu livro:...
Grande Rodrigo!!! Lendo seu livro… "Ribeirão Preto, uma cidade em construção: o discurso da higiene, beleza e disciplina na modernização Entre Rios (1895-1930)"……. pude re-experimentar sensações e sentimentos depositados e esquecidos desde nossa época de faculdade, quando fazia(mos) análises e mais análises de regiões da cidade, entornos do objeto a ser projetado e...
6 tags
Diversas opiniões, pouca consistência (por Fábio...
É engraçado ver as pessoas ensinando a alguém como fazer algo para encontrar a felicidade se elas mesmas não a encontraram. É como falar sobre um lugar onde nunca estiveram (ou não possuem sequer uma vaga lembrança de terem estado, para ser parcialmente mais exato, porque a verdade sobre isso é que deste lugar você nunca saiu, apenas se esqueceu). Ninguém percebe que toda a pseudo-segurança que...
hip hip hooray
cabbagerose: I really like this house designed by Guilherme Torres. Although it is modern, it has a quirky personality that makes it quite fresh. via: laboheme
cabbage rose: architecture of dance/set design by... →
cabbagerose: Calatrava's impressive arch spans the stage and explores the architecture-dance connection – throughout the performance, the company of 20 ballerinas and dancers weave in front, behind, around, and through the skewed opening of the structure, which responds to the…
O VELHO GALPÃO DA AV. THOMAS A. WHATELY
A MADEIRANIT é reconhecida nacionalmente como uma das mais importantes empresas varejistas no setor de chapas de madeira e outros artigos para marcenaria. Com a crescente procura por material para madeiramento, pisos e revestimentos laminados de madeira, madeira para assoalhos, decks de madeira, etc., houve a necessidade de expansão comercial que, consequentemente demandaria a ampliação do espaço...